We Work Together
We're not a solo project, we're blessed to have a volunteer team of more than 100 students, ready to serve our world.
Volunteers
Donations
Projects
Mission
Who are we?
Jenks Key Club participates in a variety of service projects that impact our school and our wider community. We also collect donations for various organizations throughout the year. To learn more about our wide range of service projects, please visit our projects page.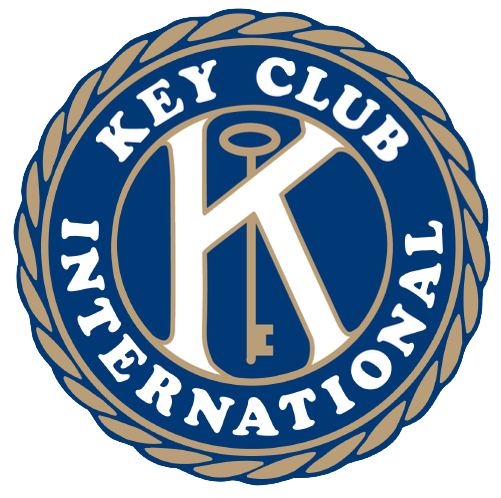 We Are A Strong Team
We don't do this alone, we're a strong team, devoted to a great today, and a better tomorrow. We support tons of local organizations through volunteer work, enabling students to support our communities.